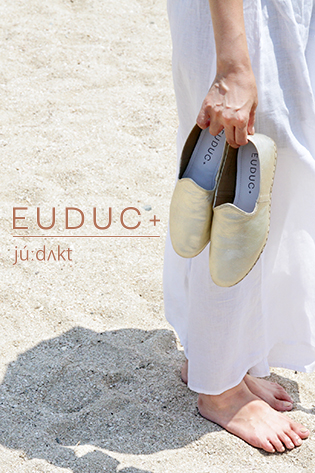 ユーダクト
EUDUCT
(eu = 良い duct = 導く)
楽しい暮らしへ導く
健やかに導く
携わる人々を笑顔に導く
地球環境を改善に導く
そんなHAPPYなモノづくりを目指して…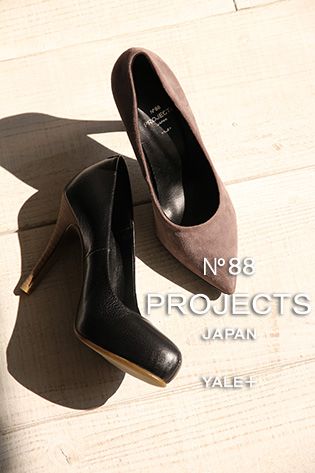 エイト
Yale+No.88
年齢を重ね、大人になっていく中で、いつの間にか見失いがちな個性。
自分自身を見つめ直し探し続ける女性へ、本来の強さ、美しさ、優しさを引き出す、シンプルかつ、美しいフォルムを捧ぐ。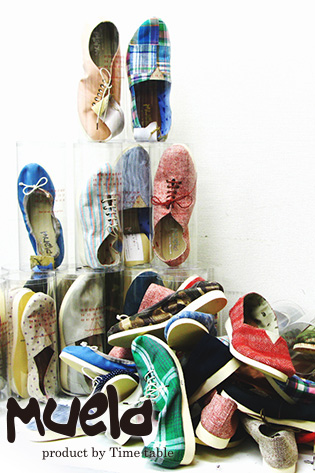 ムエラ
Muela
あなたの日常に「遊び」というスパイスを!
もっとラフに、もっと楽しく★既成概念の枠をピョンッ♪と跳び超え、素材からパッケージまで、常に新しい発想で遊びを提案。Muelaは進化し続けるブランドです。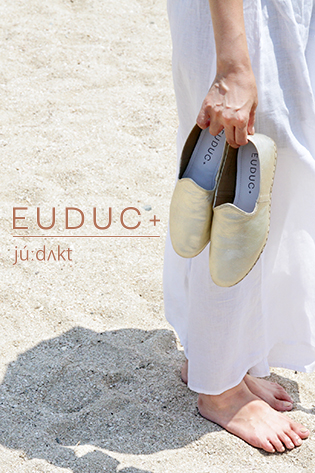 júːdʌkt
EUDUCT
(eu: good, well / duct: lead)
We hope to:
Lead to a happy life.
Lead to wellness.
Lead to improvement of the global environment.
Bring smiles to everyone.
(Who involved in manufacturing and sales, and all users.)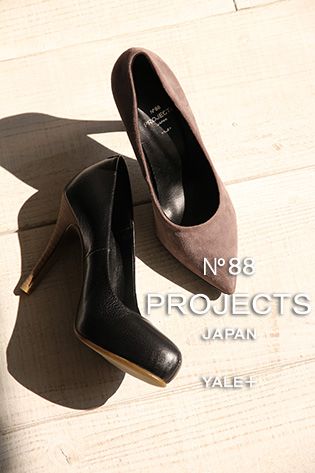 éɪt
Yale+No.88
For you who continue to improve yourself.
Our pumps with a plain design in a beautiful form will enhance your attractiveness. Let your confidence and individuality shine.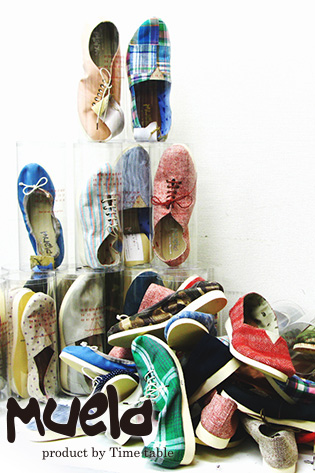 Muela
Spice up your daily life!
From materials to packaging, Muela provides innovative ideas without being bound by preconceived ideas. We always give you fun.
Anyway, Let's enjoy freedom together!